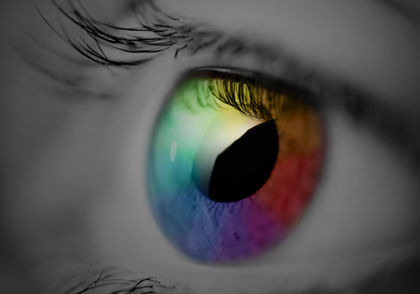 The three elements of our Client-oriented graphic design services are professional design
skills, high-grade technical excellence, and prompt, proactive Client support and service.
We specialise in logo design, stationery, corporate image, promotional and point-of-sale material, brochure design, press advertising, and poster design. If your organisation has a corporate Style Guide we can work within the parameters of that to produce design work which is creative, innovative, and eye-catching, and yet, still observes the overall style and branding requirements as laid down in the Style Guide.
Our creative specialists design for a vast range of clientele covering business cards, stationery, packaging, direct mail, brochures, point of sale, annual reports, press advertising, photography, newsletters and overall brand implementation to bring your ideas to life.
However, if you have artwork ready to go, please see our Artwork checklist for further instructions.