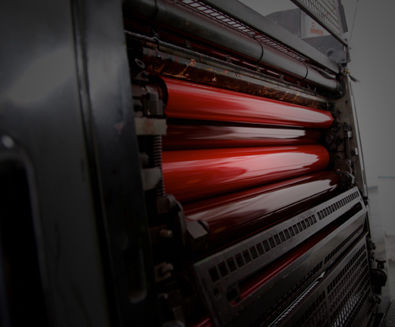 We have the latest machinery offering high quality printing from single to multi colour publications. We employ only the very best personnel to operate and run our machinery so you can rest assured that whether it be letterheads, business cards, postcards, flyers, brochures, envelopes, stickers, manuals or catalogues, you know that your job is in the best possible hands.
Our digital printers offer fast printing solutions. We can produce short run color printing such as flyers, brochures, posters, manuals and business cards with quick turnaround.
Along with our printing machinery we have the best in our bindery division to finish your job. For orders requiring forme-cutting, stitching, folding or collating, we have the machinery to finish your project to your requirements on time and delivered to your door anywhere in Australia.